If you buy 2 or more iL BRiLLE products at our salon,
the regular $15 menu (OZON 30 min. ) can be tried for free.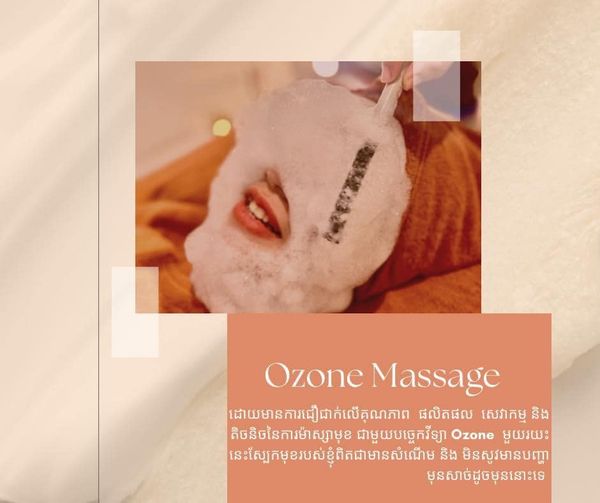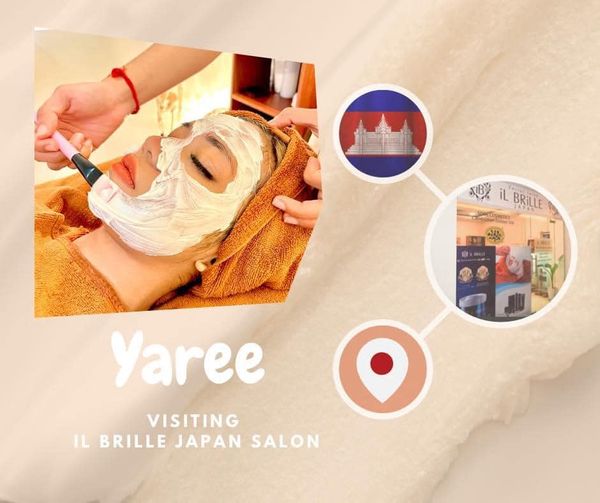 Please check here for our products.
ABOUT THE CAMPAIGN MENU
OZON 30mins $15
 OZON works on fibroblasts and nerves in the skin to activate cell metabolism. The foam containing Cambodian Golden Silk removes dirt and grime that causes dullness and blemishes without causing friction.
 After the treatment, your skin will look like a newborn baby. The skin regains its natural elasticity and firmness, and you can feel the clear and beautiful skin you have never seen before.
(1) OZON foam is applied to the entire face from the décolleté to the face to promote blood circulation and to remove dirt from the pores.
(2) Empty pores are refilled with nutrient-rich WR All-in-One Gel, and the skin is further tightened with ozone air.
Please call us below or contact us through our Facebook page for reservations.
TEL : 012 749 769 ឬ 081 749 769
Online Booking & Our Facebook page "IL Brille Cambodia Facial SALON for Ladies" :
https://www.facebook.com/ilbrille.kh
Our Salon Infomation
Our Company Website:
http://ilbrille.com/
Location: Phnom Penh Hotel Ground floor #35
https://maps.app.goo.gl/8fdeU1PGGVKgPxyV9